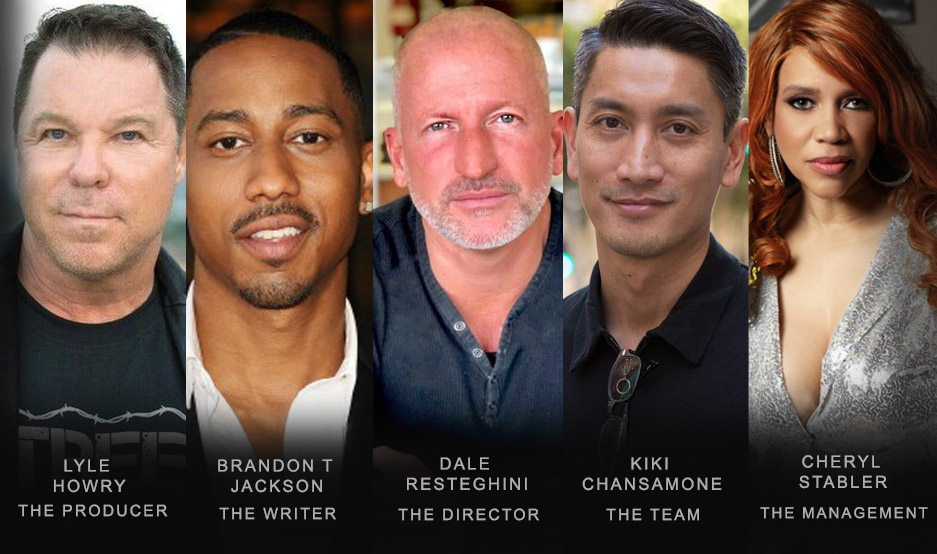 Get hands on real-world film tips by people who make real films.
The best way to learn film making is to start! No matter if you're dreaming of making movies or experienced with some skin in the game there is always techniques and skills you can learn. Now you can do that for FREE by attending, VYRE Creator classes. VYRE Creator a community of expert directors, writers, editors, and technicians all willing to teach the next generation of innovative creators.
Each class will be detailed with informal information, visual how to's, and industry hacks that keeps on setting trends and changing the industry. All classes are free and available for a replay for the VYRE Creator community.
You can join a class by entering your information and what classes you would like to attend. We will have announcements and details posted on the VYRE Creator calendar with who is teaching what classes and when they are.
Our effort is to inspire the next generation of creators so enjoy and use what you learn.
VFF Family.
VYRE CREATORS FACEBOOK COMMUNITY – click here
VYRE CREATORS LINKEDIN COMMUNITY – click here
VYRE CREATORS COMMUNITY CALENDAR – click here