THEY DID IT.
THEY TEACH IT.
IT'S YOUR
TURN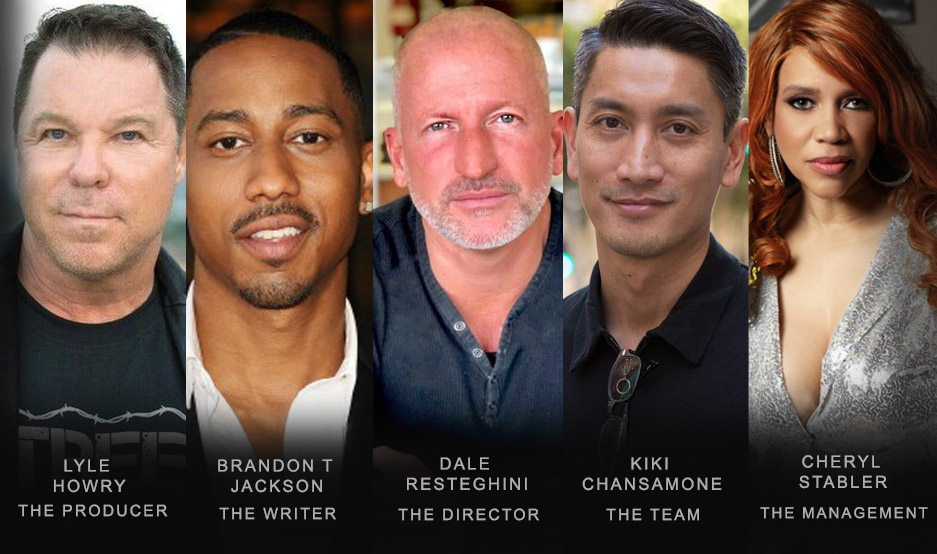 Stay connected and get showtime email updates and exclusives content.

Unlimited access to free informal sessions from experts of the game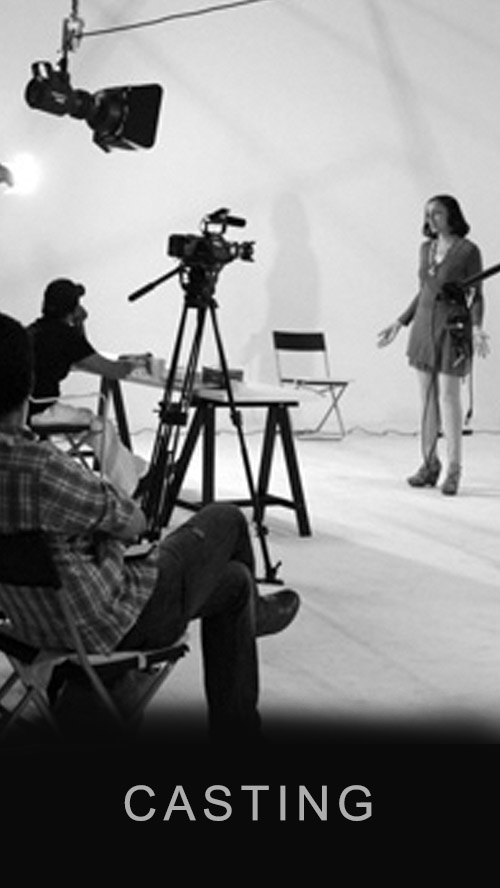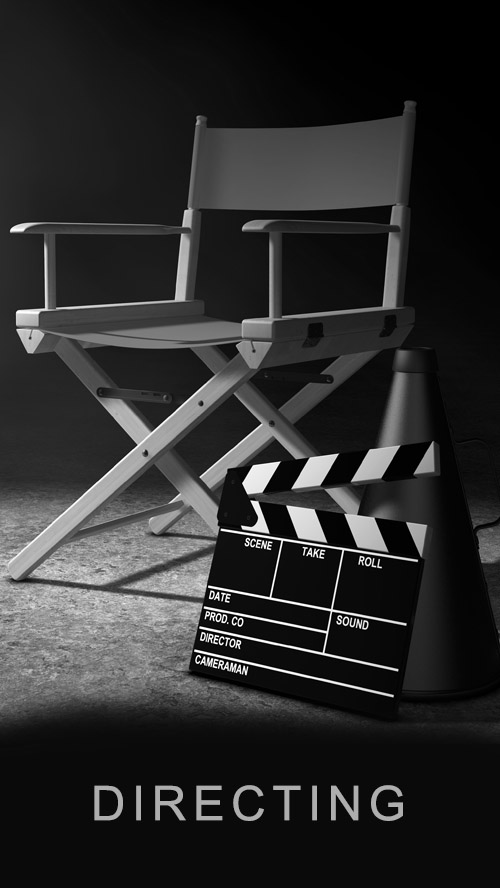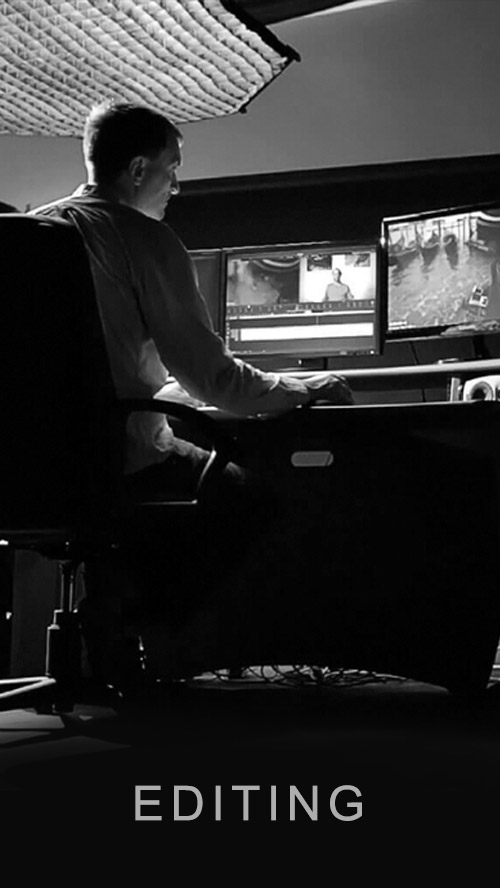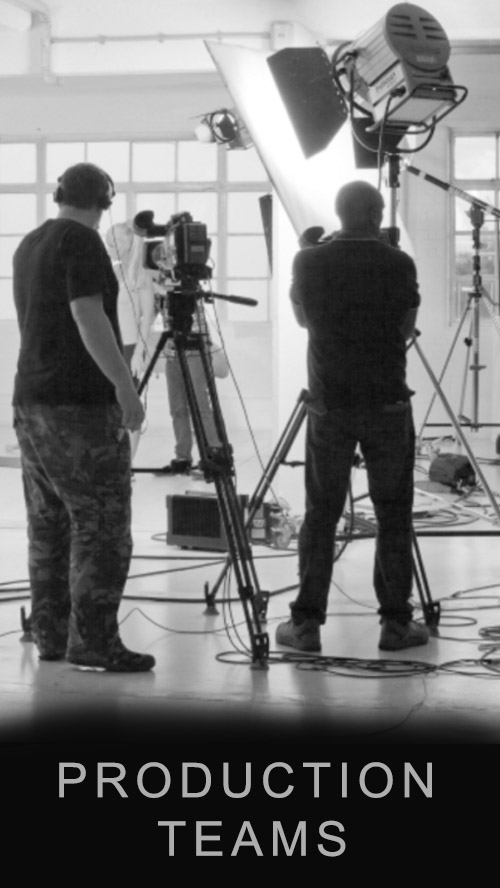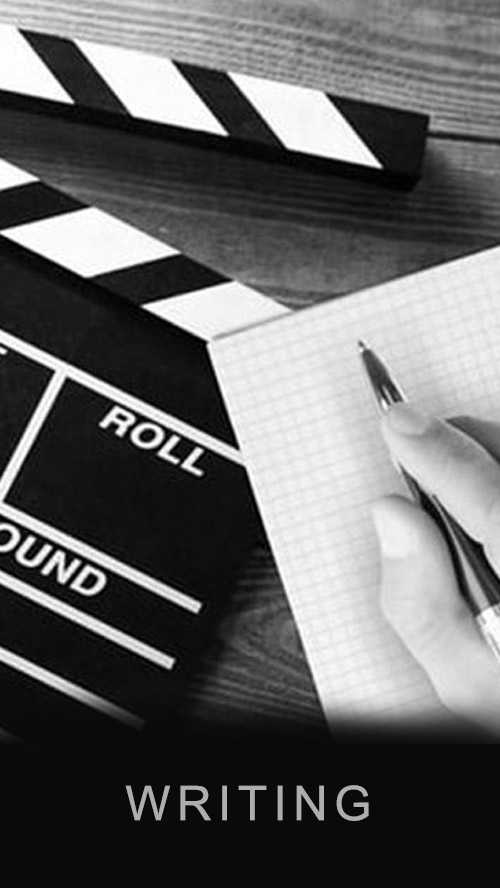 Coming Soon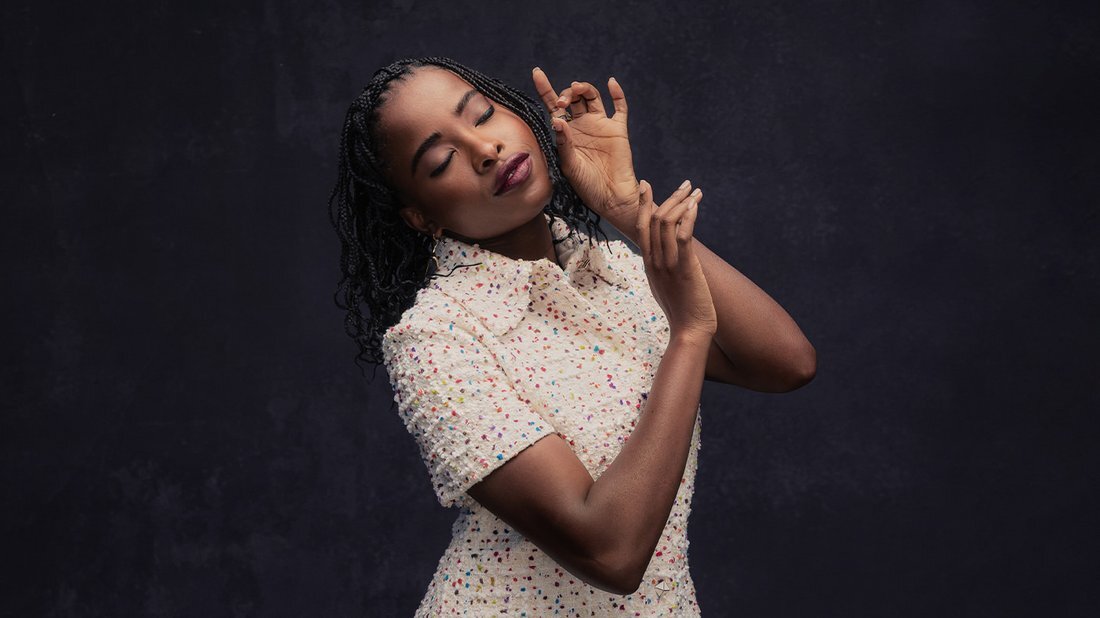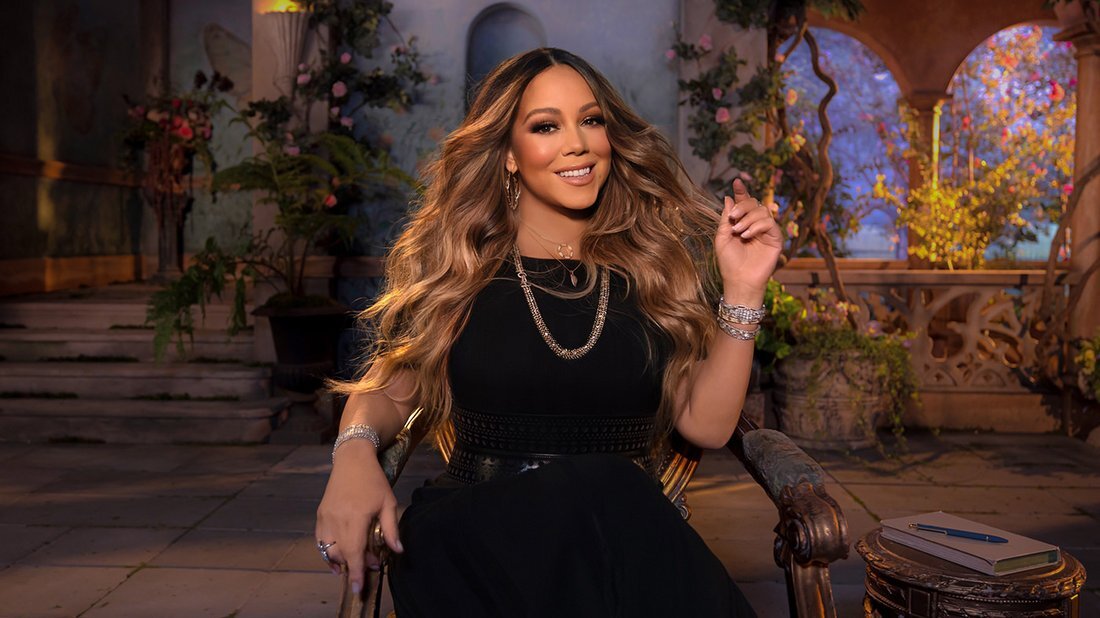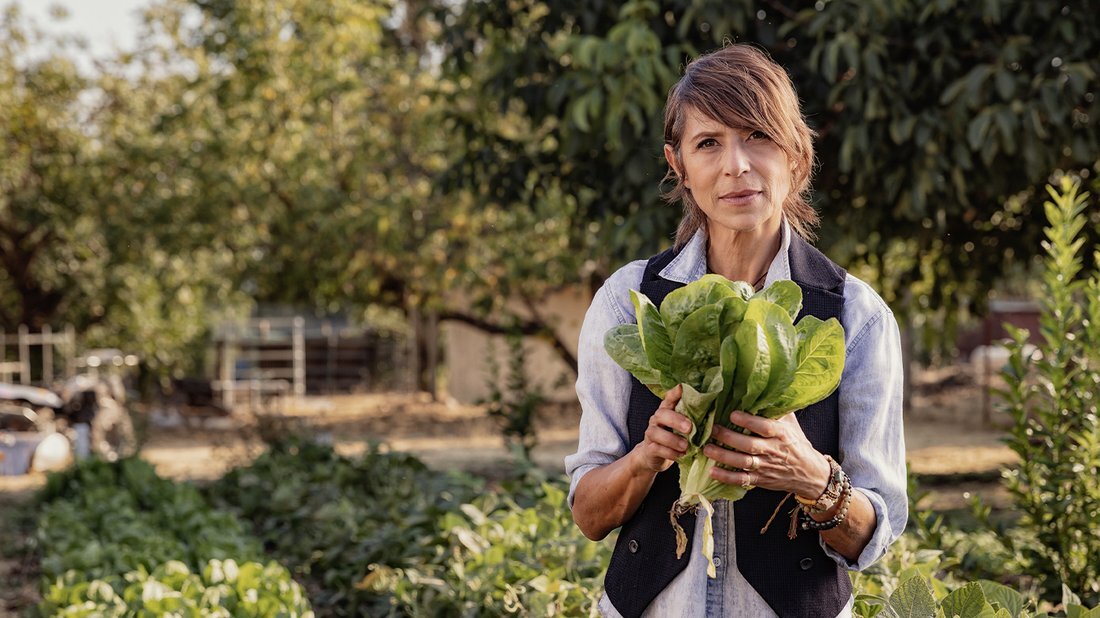 Enter your project to VYRE Networks 3rd Annual Film Festival
Don't miss the your chance to receive a global distribution, production & marketing contract. Enter your best project today!